Activism
As a native of Lesbos, Eurydice was personally affected by the flow of half a million refugees who arrived on her island in the span of six months, fleeing war in Syria. Her island has long been the site of people in exile and transit; even Achilles stopped on Lesbos on his way to the Trojan war. But no event in recent memory has left quite such a mark on the quiet island where Eurydice spends her summers on the cove where she was born. She stands here in front of a mound of life vests, each worn by a refugee in transit.
Now, when Eurydice visits her home, she spends part of each day visiting the refugee camps on her island, volunteering in refugee aid as a representative of the people of Lesbos and as a liaison to foreign aid organizations and select individuals. She also assists in the sea rescue of those who still wash ashore at dawn. A humanitarian at heart, Eurydice was moved to found her own charity to help the people who are risking their lives to cross the 6-mile straits that connect the coast of Turkey to her ancestral shores.
Her NGO,
Lost Genius Academy,
facilitates refugee aid in the following ways:
to provide educational, medical, administrative, linguistic, financial, and ecological support to all refugees, immigrant, and indigenous poor of Lesbos, whether in cooperation with the local University and governmental agencies or in cooperation with fellow NGOs and Aid agencies based in Europe and the US. 

to provide help in translating paperwork and facilitating the applications for asylum, help in the local purchase and distribution of goods for the refugees, and help with the travel, housing, permits, and visitation rights required for foreign volunteers who wish to help the refugees of Lesbos. 

to organize the exchange of educational visits to the refugee camps by student organizations from abroad and to develop the cultural exchange between the people of Lesbos and the people who wish to visit for humanitarian purposes.

to collaborate with local & foreign cultural organizations in the exchange of artistic, literary, musical, educational, & social presentations and installations on Lesbos. Stay tuned for more information.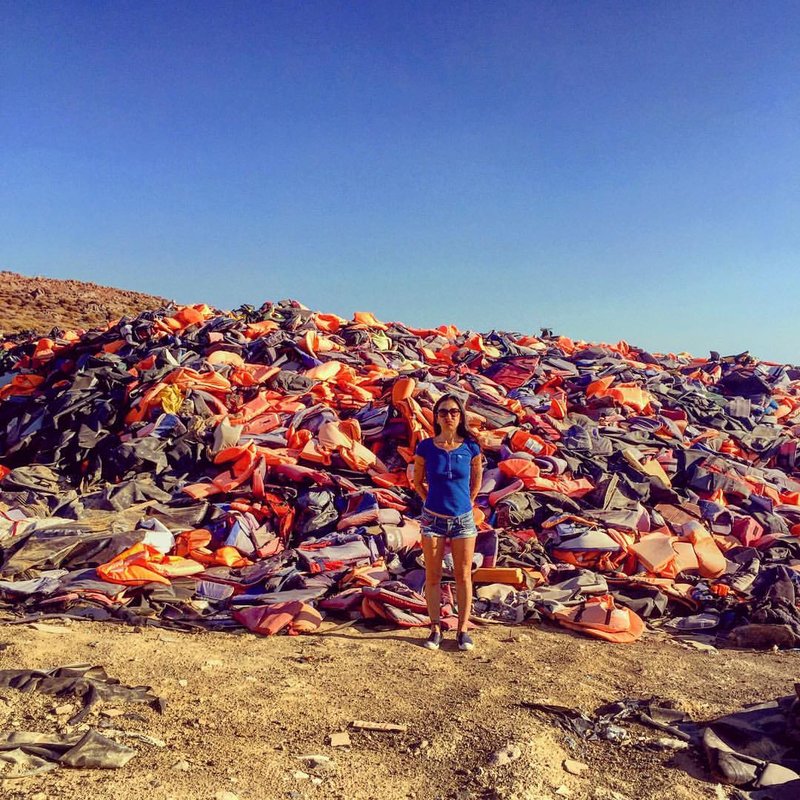 Lifejacket cemetery, Mithimna Molyvos Lesvos Greece.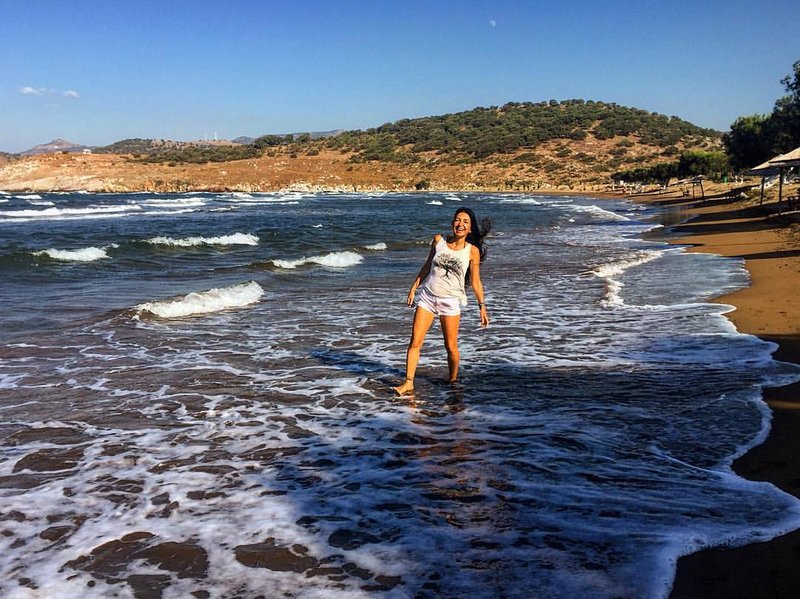 Lesvos, Greece.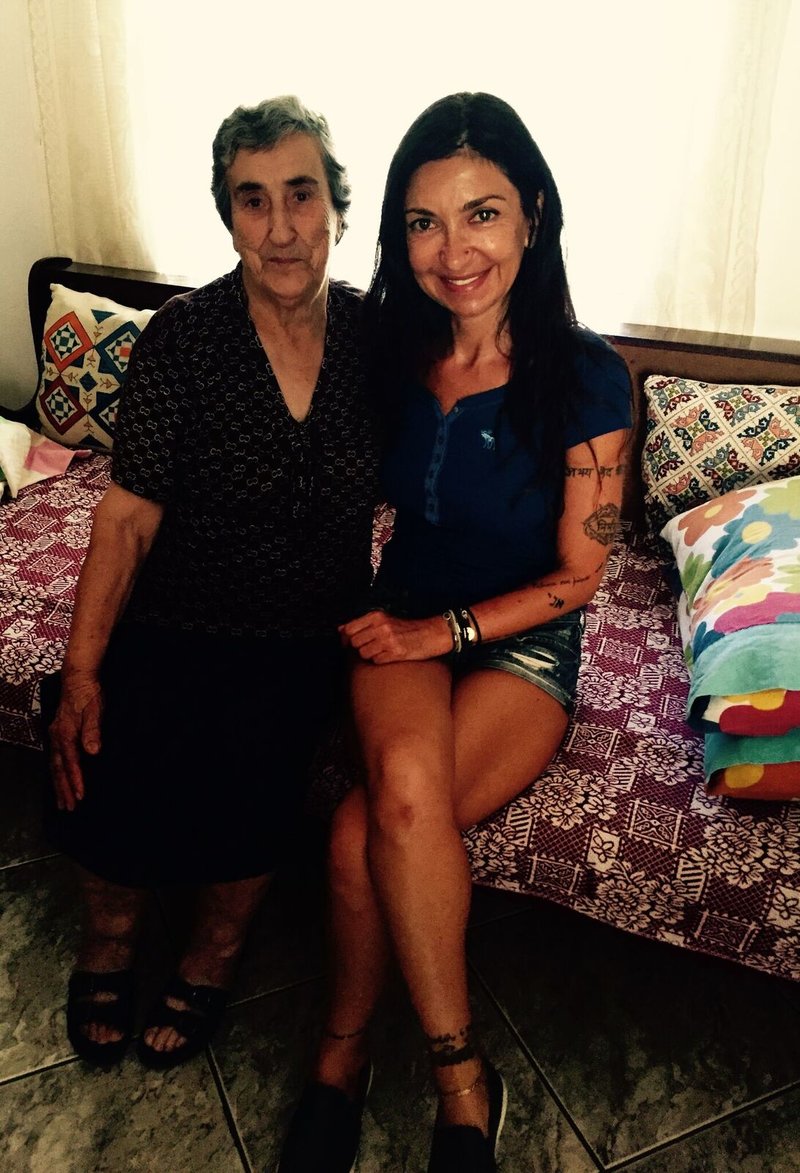 Eurydice with her great Aunt, Emilia Kamvisi, who at 86 was nominated for the Nobel Peace prize in 2016 for her contribution to the refugee aid in Skala Kimamineas, her seaside village of 50 inhabitants that received the majority of the refugees on Lesvos.